Drum Lessons With Jack Evans

Drum set, snare, percussion
Beginning to Advanced Levels

Rock, blues, jazz, Latin, Brazilian, Afro Cuban styles
Technique, independence, soloing, chart reading, transcriptions, sight reading

PAS Rudiments, mallet, tympani studies
Concert, All District, All State, college audition preparation
Mr. Evans has taught 40 years in the Boston, NYC, Western Massachusetts areas privately, at music schools & two school districts. He holds a BFA from the Berklee College of Music. More than 170 of his private students have been named to All District, All State Bands. They have gone on to attend & graduate from Juilliard's Precollege Program, Manhattan School of Music's Precollege Program, Berklee, NYU, Hartt, John Hopkins' Peabody Institute, Miami's Frost School of Music, Yale, Univ. of Texas at Austin.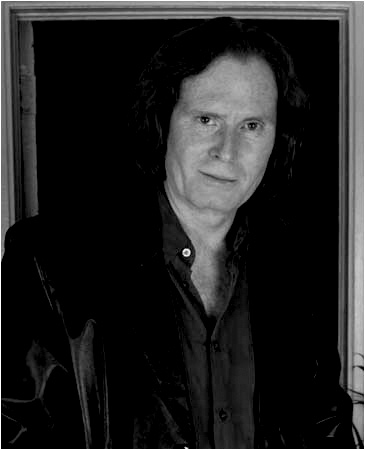 Testimonials
"Jack got me started in 2nd grade. He thoroughly prepared me on snare & drum set for successful All County, All State & college auditions.
Marcello Carelli - Full scholarship student, Jazz Program Miami's Frost School of Music
"A great drum instructor. I was Jack's student for many years. He's knowledgable, caring & patient."
Rudy Feinauer - Graduate NE Conservatory of Music, professional drummer & instructor
"Jack is a caring, patient, talented teacher of music. His students have excelled. Jack's dedication is remarkable."
Nancy Taddiken - Superintendent Edgemont School District, Scarsdale, NY

For lesson inquiries, questions & teaching locations in Western Massachusetts contact:
Jack Evans
(413)650-0204; (914)714-9525
email: reverendzen1@gmail.com
Memberships
PAS (Percussive Arts Society), NAFME (National Assoc. For Music Education), Vic Firth's PDT Program, Hudson Music's TIP Program, Sabian Cymbal Education Network, ASCAP, NARAS.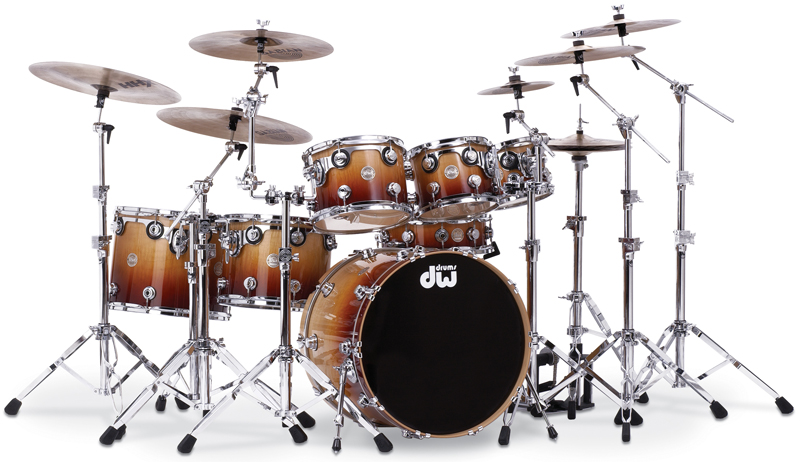 Serving Western Massachusetts & Connecticut:
Agawam 01001
East Longmedow 01028
Wilbraham 01095
Westfield 01085, 01086, 01088
Chicopee 01013, 01014, 01020, 01021
Ludlow 01056
Holyoke 01040, 01041
Granby 01033
South Hadley 01075
Belchertown 01007
Easthampton & Westhampton 01027
Southampton 01073
Northampton 01060, 01061, 01062, 01063
Hadley 01035
Hatfield 01038, 01066
Amherst 01002 ,01003, 01004, 01059
Leverett 01054
Sunderland 01375
Deerfield 01342
Greenfield 01301
Shutesbury 01072
Williamsburg 01090
Whately 01093
West Springfield 01089, 01090
Springfield 01101-01111, 01115, 01118, 01119, 01128, 01129, 01133, 01138, 01139, 01144, 01151, 01152, 01195, 01199
Long Meadow 01106, 01116
Enfield, Ct. 06082